Graycliff Capital Partners is a dynamic, data-driven strategic real estate investment firm.
$
0
billion
Real Estate Investments Complete
0
units
Managed across 75 historic properties
Graycliff makes investment decisions based on three key objectives: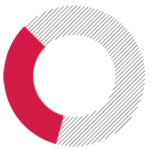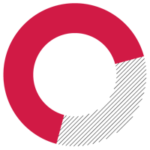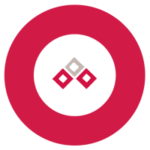 Our success can be attributed to key practices:
Secure Accessible Information
Graycliff offers a secure personal investment portal to each investor that provides detailed information for their individual portfolios. The portal is available 24 hours a day and information is automatically updated on daily basis to ensure a current and accurate representation of their portfolio is presented. We also offer a secured private link to each individual investor as an additional layer of security. Our goal is to provide investors with an easily accessible, safe and reliable method to access their information.