Graycliff Capital Partners is a dynamic, data-driven strategic real estate investment firm.
$
0
billion
Real Estate Investments Complete
0
units
Managed across 61 historic properties
Graycliff makes investment decisions based on three key objectives: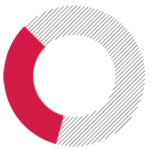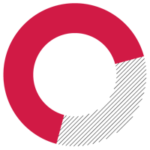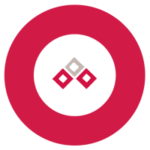 Our success can be attributed to key practices:
The President of our property management affiliate, NHE, is our principal Taylor Davis. NHE is a full-service real estate company with more than 30 years of real estate experience and over 20 years in multifamily community management expertise. Execution ultimately comes down to the "boots on the ground," the professionals responsible every day for the management. Property management is a people business, so the ability to select the right people and the oversight of the many employees is critical to a successful outcome.
Established over 40 years ago, Creative Builders, our current construction partner, is an experienced, award-winning general contracting company which provides comprehensive project management expertise in a wide range of industries. Fundamentally, real estate is a physical structure of "bricks and sticks." Knowledge of how properties are built allows Graycliff to carefully assess each individual investment to plan for the future needs of the physical asset. Additionally, Graycliff is an active developer with current knowledge of replacement costs, which is a major factor in many investment decisions.
Secure Accessible Information
Graycliff offers a secure personal investment portal to each investor that provides detailed information for their individual portfolios. The portal is available 24 hours a day and information is automatically updated on daily basis to ensure a current and accurate representation of their portfolio is presented. We also offer a secured private link to each individual investor as an additional layer of security. Our goal is to provide investors with an easily accessible, safe and reliable method to access their information.