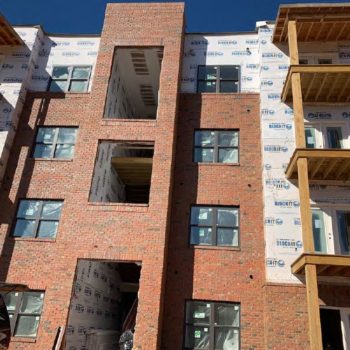 Check out this Greenville News article about our current projects in Simpsonville! Click here for article!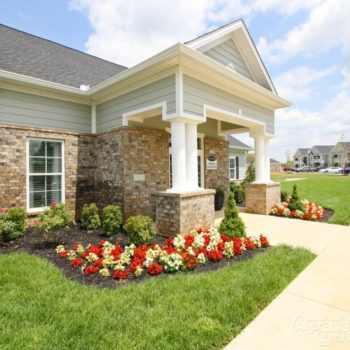 In February 2019, Graycliff Capital Partners, LLC ("Graycliff") announced the purchase of The Standard at White House Apartments. The Standard at White House, completed in two phases in 2015 and 2017, is a Class A- multifamily property located in White House, Tennessee, a thriving suburb 26-miles north of downtown Nashville, TN. White House, TN is…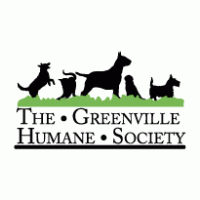 We are honored to be included in the Greenville Humane Society impact report for 2018. Greenville Humane Society does wonderful work in the community and we are thrilled to support them in their efforts! Please CLICK HERE to view the 2018 report.